If you want to get more love, feel like a priority, get more what you really want, let's put aside your requests from your partner for now.   We will get back to your partner later.
If COVID has taught us anything it's that things can and will change pretty much all the time.  We need to think smaller and way more short term.
If things are strained with our partner, if they are away, or busy, or stressed at work or "going through their own thing", we still need something to do to take care of ourselves for TODAY and connect to happy.  If your  partner can't or won't or doesn't know how to meet your needs, short term,  it's ok.   In the meantime be the best partner to yourself for TODAY.
Corny?  Nah. Practical?  Definitely.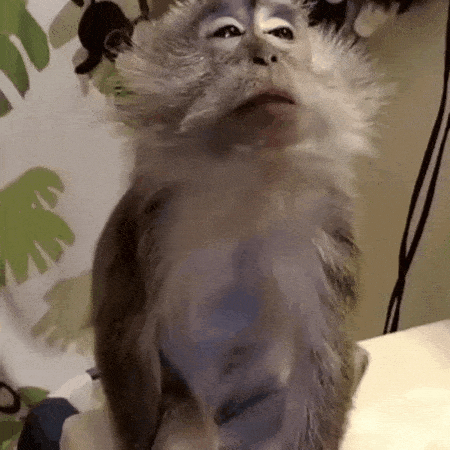 Here are 17 tint ways to get more love today.
-Go for a short walk
-Drink a cup of tea or coffee with all your senses
-Take a bath
-Call your best friend (the one that "gets you"/makes you feel great)
-Remind yourself of your strengths (pause and feel them)
-Eat a meal and really savor it
-Sit outside and look up at the passing clouds (until you sigh)
-Play your favorite song (and take it in)
-Put your hands on your heart and ask, "what do I want?"
-Declutter a messy drawer (followed by a "well done dance"!)
-Daydream
-Get support 
-Laugh
-Don't apologize for putting yourself first
-Put lotion on your hands/feet
-Bring to mind and send well wishes/ say a prayer/ send good juju to someone in need
-Remind yourself that having needs and wants it normal and important.
-Allow yourself to want what you want.
We meet our needs one day at a time.
Often, the solution to our pain is much smaller than we think. Author Glennon Doyle says, "I tend toward dramatic thinking. When I have a problem or when I feel icky, I tend to think the solution is: I have to move, and I need a new family, and a new religion and a new house. I need to start all over, everything is terrible. But what I usually need is, like, a glass of water."
So maybe, simply drinking a glass of water is the one thing you can do right now to take really good care of yourself, to send a message to yourself that you are important and cared for in ways big and small.  Be the priority of your own life by pausing a few times a day and asking, "How can I take really good care of myself right now?" Don't wait until you think you deserve it, or until you have time or money or space or whatever else you think needs to happen before you start putting yourself first.
Start now.
You in?  What's one thing that you can do today- pop it in the box below.